learning centers
The ECS Learning Centers are located in the Engineering II Building, rooms 305, 306, and 307 and in the Information Technology Engineering Building, rooms 134 and 138.
Normal Semester Hours
• Monday – Thursday, 8AM – Midnight
• Friday, 8AM – 10PM
• Saturday, Noon – 10PM
• Sunday, Noon – Midnight
Exam Hours
• Everyday 8AM – Midnight
Summer and Winter Break Hours (EII only)
• 8AM -4PM
The room capacities for the Learning Center in Engineering II are as follows:
• Room 305 – 20 computers
• Room 306 – 28 computers
• Room 307 – 16 computers
(Rooms 306 & 307 connect via sliding windows, a speaker system, and dual display overhead projectors)
The room capacities for the Learning Center in ITEB are as follows:
• Room 134 – 29 computers
• Room 138 – 30 computers
Rules for Learning Center Use:
Once your reservation has been approved, you will need to address the following:
If non-UConn people are part of your program, you can create affiliate NetIds for them on the NetId Management Page.
The labs hours are posted on the reservation site. If you require access after-hours contact ETS 860-486-5305 for key card access.
If you require specific software for your event. You will need to identify what software is required for each reservation. Please include the full software name and version. You are required to test new software

 

two weeks prior to use in the lab. Please contact Pete Menard @ 508-612-5263 if you have any questions.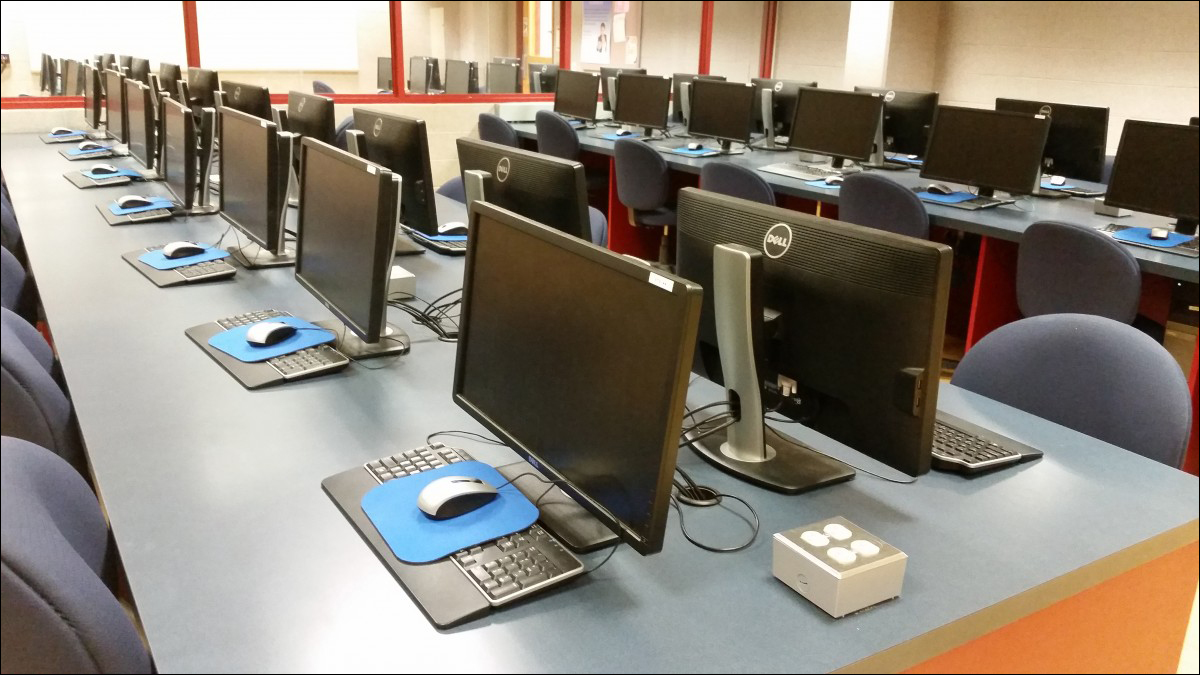 Special Considerations
Due to the high volume of usage and limited computers, the Learning Centers

 

MAY NOT

 

be reserved, with the exception of previously scheduled classes, during the last 30 days of each semester.

 

That is three (3) weeks of classes and one (1) week of final exams.
Student capacity MAY NOT exceed the number of computers available.

 

If you exceed this capacity, you will not receive a reservation. On the day of the reservation, if students are seated in the aisles or 2+ to a computer, you will be asked to leave.
The person reserving the room is responsible for space and leaving it in the same condition it was found.
No Food or Drink are allowed in the lab space
Chairs pushed in, computer keyboards and mouse placed in front of monitors
Do NOT turn off computers
Lights off
Doors locked and secured after the event
Garbage in receptacles, pick up any left-over papers and dispose of in recycling
If you have a concern about the space, encounter a problem, or have a question about the equipment please contact Pete Menard @ 508-612-5263.
Please review the current schedules to ensure your requested date and time is available
Spring 2023

Please complete and submit the form for a Learning Center Reservation Request here.