>
>
Senior Design Projects
Senior Design Projects

Contact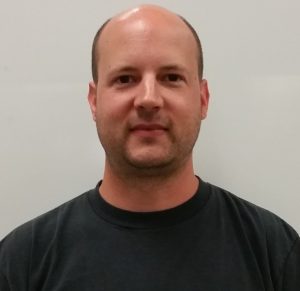 Peter Glaude,  Machine Shop Engineer / Manager
glaude@engr.uconn.edu
860-486-3388
Francis L. Castleman Building, Room 126, Unit 3237
Senior Design Projects
The capstone Senior Design Project Program is a hallmark of success for engineering seniors. In this one or two-semester course, senior students are mentored by faculty and industry engineers as they work to solve real-world engineering problems for company sponsors. Students learn about the principles of design, how ethics affect engineering decisions, how professionals communicate ideas, and the day-to-day implications of intellectual property.
Students begin by researching the problem, brainstorming a range of solutions, and traveling to the sponsor company site to learn more about the company and the project. As their projects take form, student teams maintain contact with their industrial and faculty mentors, hold meetings, write formal documentation, and make presentations on their work. Across the project period, the teams synthesize design know-how, judgment, technical skills, analysis, creativity and innovation to design, optimize and manufacture a prototype model, or to perform product simulations.
The staff of the School of Engineering Machine and Electronics Shops play an essential role in assisting students with the design and manufacturing process of their projects.