Hardware
Hardware
Engineering Technical Services provides hardware services that include printing (paper and posters), computer purchasing recommendations, and maintenance. Please contact our help desk with any questions related to computer hardware.
Maintenance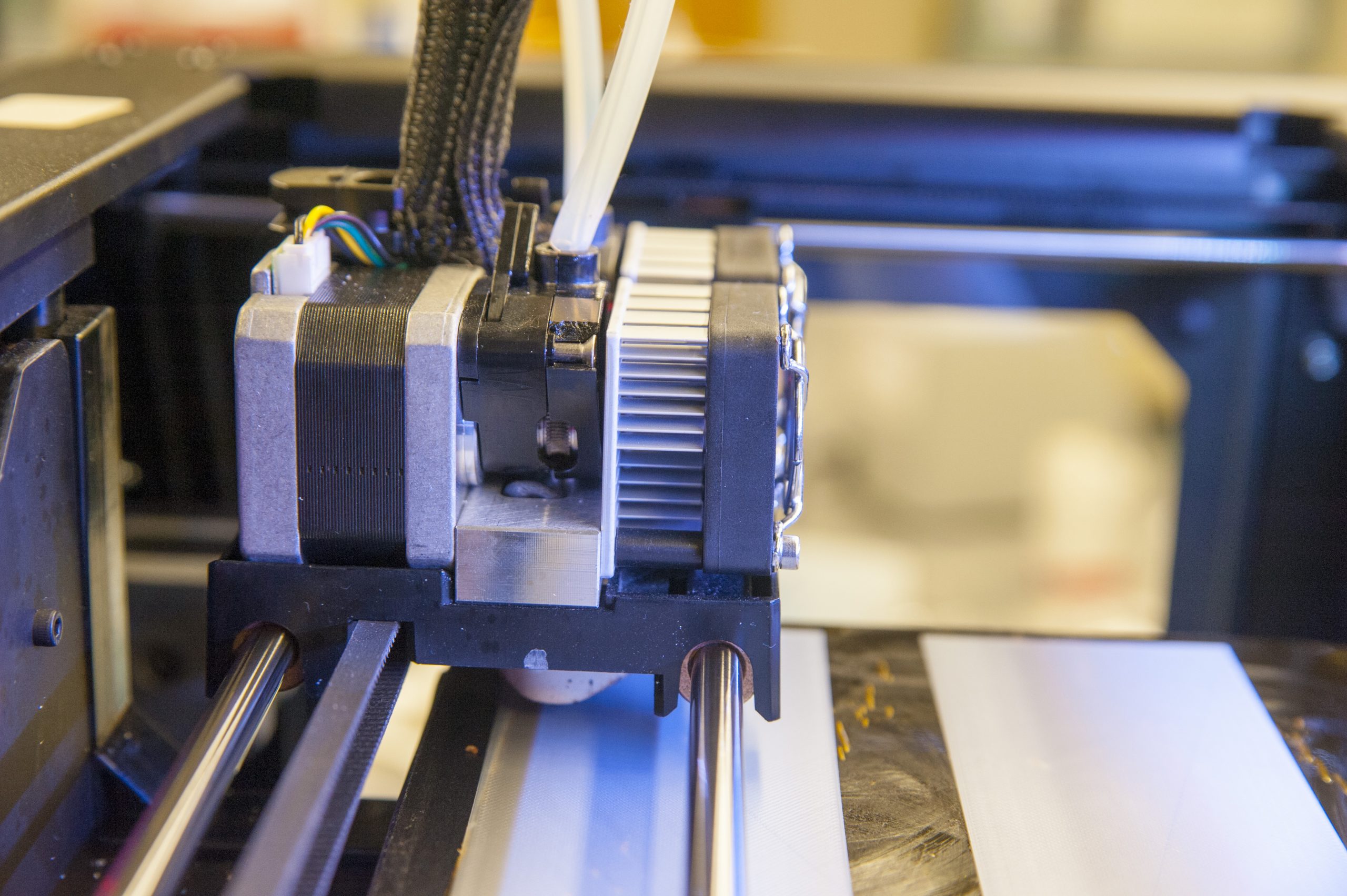 The Engineering Technical Services provides computer repairing services. The staff are capable of replacing or upgrading computer's parts, depends on their availability in our stack. If a computer still under warranty, the ETS staff will reach out to the vendor and make the client up to date. If a computer is not under warranty, our staff will back up the data, replace parts if needed or if the computer has a dead main component will provide a replacement if available.
Printing
Printing is available for
All engineering students in the learning centers (EII 305 ,6, & 7; ITEB 134, 138).  The first 50 free pages per semester are free with a small cost per page thereafter.
Mechanical Engineering students have printing available in EII 202.  See Tina Barry in the ME office for details.
Civil Engineering student can print in FLC 117.  Go to FLC 302 for details.
All university students have access to HuskyPrint
ETS provides free poster printing for engineering students.
Hardware Purchases
University computer purchases can be made through HuskyBuy. See your department's administrative assistant for details and help.